Ethos
At Parwan Prime we pride ourselves in being true 'Paddock to Plate'.
We own and control every part of the process that provides you with the most flavoursome, wholesome meat possible, and you can taste the quality in every tender bite. This tenderness begins with the respect and care of our livestock. Our mission is to provide quality 100% Australian meat to Australians.
We believe you deserve premium quality, so we do not export our meat. In fact, we believe that Parwan Prime is proof that the best Australian meat is not sent overseas.
Our philosophy is simple.
We are an ethical sustainable producer who understands that the better our livestock is treated, the better the quality and taste on your plate.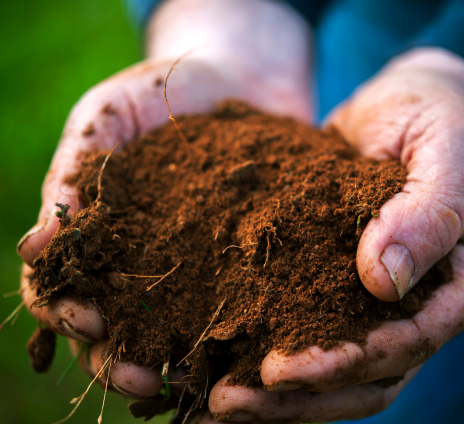 We grow green feed and hay on our privately owned 4000 acres of nutrient rich volcanic soil.
At Parwan Prime, all our livestock is
 'Free Range' on naturally undulating pastures.
Our cattle and lambs are constantly monitored, and processed in a carefully created 'Stress Less' environment.

As a sustainable 
producer our pastures 
are fertilised with natural organic compost.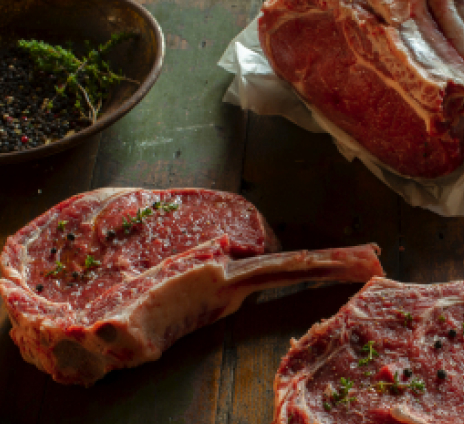 We are an Australian owned company with over 50 years experience in grading and supplying quality meat.